Every job is done right, every time.
Plumbing, Gas and Heating Services
More than a basic plumbing, gas and heating contractor, Westin Mechanical specializes in all aspects of residential, commercial, and industrial mechanical systems. We can handle any project from design-build to remodel to new construction. We are always available to add a new faucet or water heater, or install complete plumbing and heating in a new building. On the service end of our business, we perform maintenance and repair on boilers or hot water heaters – or replacing whole units, if necessary. With our team of experienced service technicians combined with the best tools, we can tackle any project you may have – whether its snaking most any drain to excavating and replacing piping, or designing and installing a completely new mechanical system.
Our Work
In the world of mechanical contractors actions truly speak louder than words. Explore our past projects and see our experience for yourself.
[fusion_portfolio layout="grid" picture_size="auto" text_layout="no_text" filters="no" columns="3″ column_spacing="30″ number_posts="6″ excerpt_length="35″ strip_html="yes" carousel_layout="title_on_rollover" autoplay="no" show_nav="yes" mouse_scroll="no" animation_type="0″ animation_direction="down" animation_speed="0.1″ /]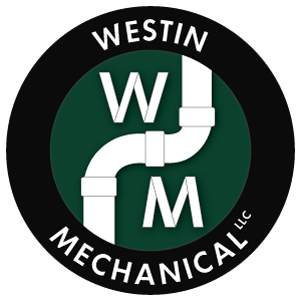 DO YOU HAVE A PLUMBING, GAS, OR HEATING PROBLEM WE CAN SOLVE?