Commercial In-Floor Heating
Radiant Heating – Scaled Up!
Project Overview
On one of the more flexible projects we've ever worked, our team took the lead on designing and installation of a radiant in-floor heating system for a commercial space here in Sheridan. In laying the heating conduit, we emphasized particular attention to detail in properly placing and securing the heating conduit to the flooring structure – thereby ensuring proper system life and even heat dispersal throughout the completed structure.
New Construction Services
Results
At the end of the project, we took significant pride in delivering a quality, reliable solution that  will be integral to the structure for many years to come. No building owner ever wants to repair work that's been done improperly, but quality especially counts when it will be buried within the floor of the building. Our focus on quality was therefore especially important to this commercial in-floor heating solution, starting with the initial design and carrying all the way through construction.
Commercial In-Floor Heating
Adam Bunker
2018-03-30T10:55:28+00:00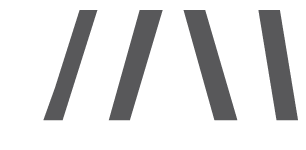 DO YOU HAVE A PLUMBING, GAS, OR HVAC PROBLEM WE CAN SOLVE?