Plumbing Services
Known as a quality contractor in Sheridan and beyond, Westin Mechanical focuses on industrial, municipal plumbing and pipefitting services. We provide skilled trade services for all of your plumbing needs and are trained to bring you the best possible service at an affordable price.
Heating Systems
As your heating system ages, it will gradually lose its efficiency or just stop working altogether. At Westin Mechanical, we provide the highest level of quality in all our installations, and all jobs are performed by highly-experienced contractors that you can trust.
Obtaining Permits for Residences and Businesses

Installation of All Major Brands

Design Support Based on Your Individual Needs

Post-Installation Inspections
Service Calls
We can schedule and perform maintenance on your boileror air conditioner before peak energy usage seasons, to help keep you cool all summer and warm all winter. Pre-scheduling a maintenance tune-up simply saves you money and energy when you need it.
Water Heater Installation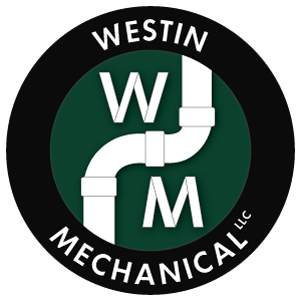 DO YOU HAVE A PLUMBING, GAS, OR HEATING PROBLEM WE CAN SOLVE?