Our Work
WE'RE PROUD OF OUR RECORD OF OUTSTANDING SERVICE. EXPLORE OUR PAST PROJECTS BELOW.
In the world of mechanical contractors we believe that actions truly speak louder than words – and to let our work speak for itself we're happy to share some of our favorite projects. If you take a couple minutes to explore them you just might get almost as excited about your next project as we do!
Whether its simple plumbing repairs, gas appliance servicing, a new boiler installation, or anything in between, we really love seeing a good design and quality work come together into a finished system. Once you've had a chance to look through our record below, give us a call about how we can help your next project come to life.
Commercial In-Floor Heating
Adam Bunker
2018-03-30T10:55:28+00:00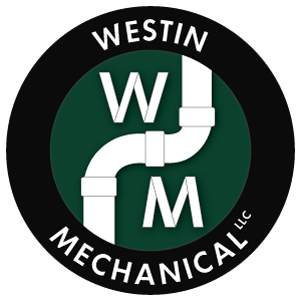 DO YOU HAVE A PLUMBING, GAS, OR HEATING PROBLEM WE CAN SOLVE?